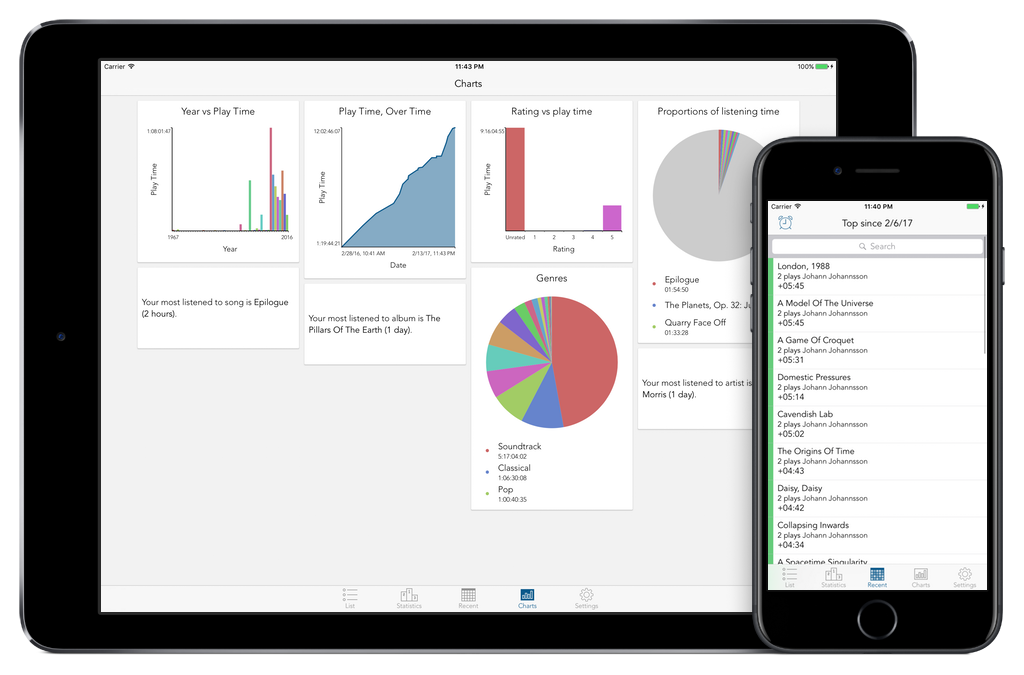 The third major version of my music statistics app Play Time is now available on the App Store. Play Time allows you to find out which songs you've spent the most time listening to, and allows you to analyse your music listening habits over time. The new version of the app allows you to do more specific breakdowns for your music library, find out which songs you've spent the most time listening to this week, and view more statistics about your library as a whole.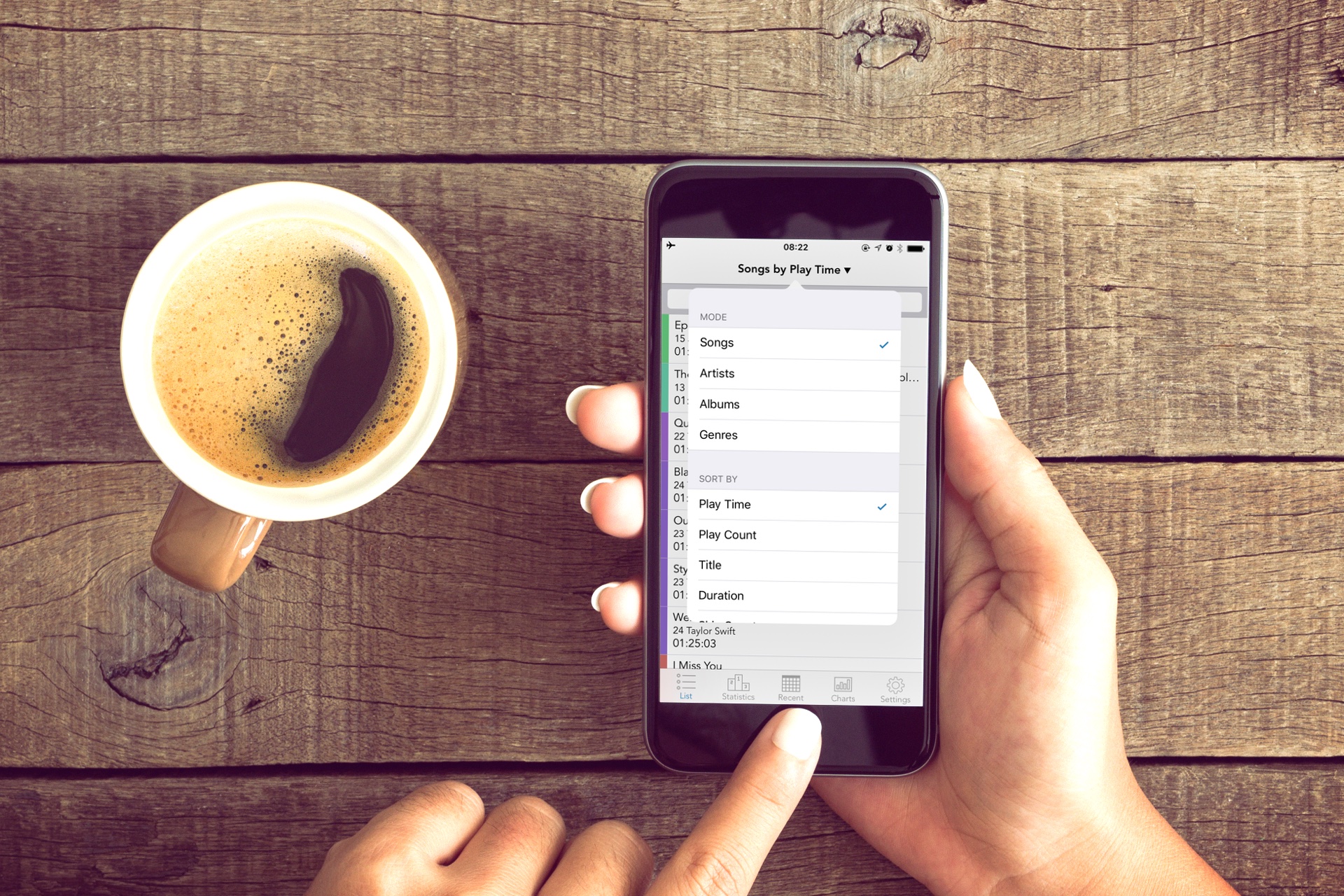 Previous versions of the app only showed songs sorted by the time you'd spent listening to them, i.e. the play time of the song, but it is now possible to sort by other statistics, such as the play count or duration of the song. Like the last version of the app this extends to artists and albums, and Play Time 3 adds the option to analyse genres too.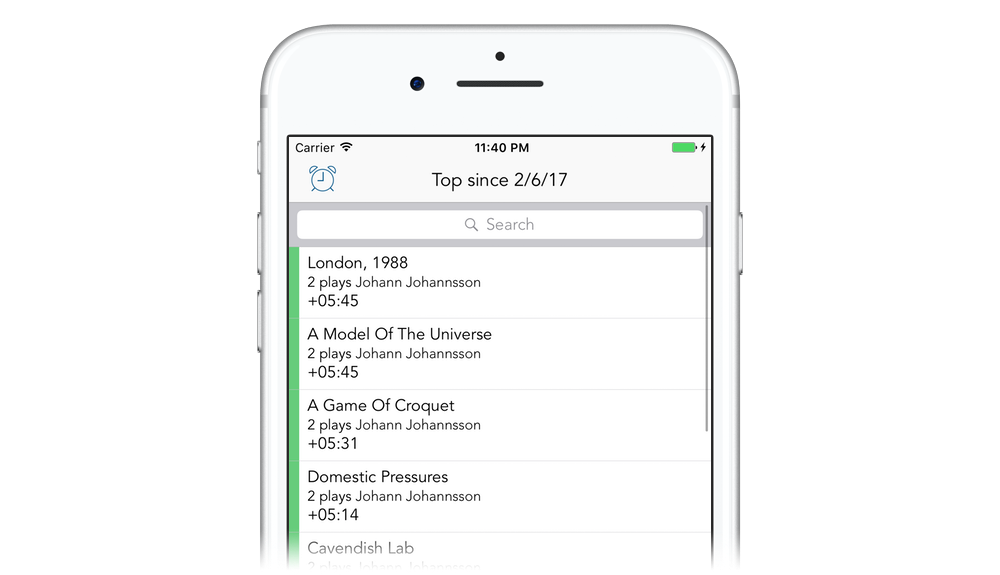 Since version 2 Play Time has supported viewing when you've spent time listening to your music, but it was harder to view what you were listening to. Play Time 3 adds a "top this week" feature and can optionally remind you to check out what you've been listening to once a week.
One of the more whimsical features of the app is the set of bonus facts and statistics it can provide about your music library. The most recent addition is comparing the height of your music library as CDs with other objects and buildings.
You can download Play Time on the App Store for $0.99.
♦